Common app essay question 1
Apr 12, 2018
The Common App Essay Prompt #1:
Some students have a background, identity, interest, or talent that is so meaningful they believe their application would be incomplete without it. If this sounds like you, then please share your story.
Are you a first generation college student?
Is English your second language?
Ever faced any hardships in life that were defining moments for you? This is the type of anecdote idea that'll arise when you're doing college essay anecdote brainstorming exercise #3
Well then, this is the essay where you can SHINE, my friend!
Let's break down how to answer The Common Application Essay prompt #1.
First thing's first: Common Application essay prompts are all of the type, "tell us more about yourself." This means that you need to dig deep and find that one memorable story with a memorable message that the admissions folks will remember.
The message is that one-liner statement that embodies who you are. It's that one statement that you want the admissions officer to remember about you once he finishes reading your personal statement.
So, back to the essay prompt. This first Common App Essay prompt is nice because it gives you a few topic ideas for your essay; it wants you to focus on your background, identify, interests, or talent.
Sweet, let's start there.
How to Answer the Common App Essay: What's a college essay anecdote based on your background?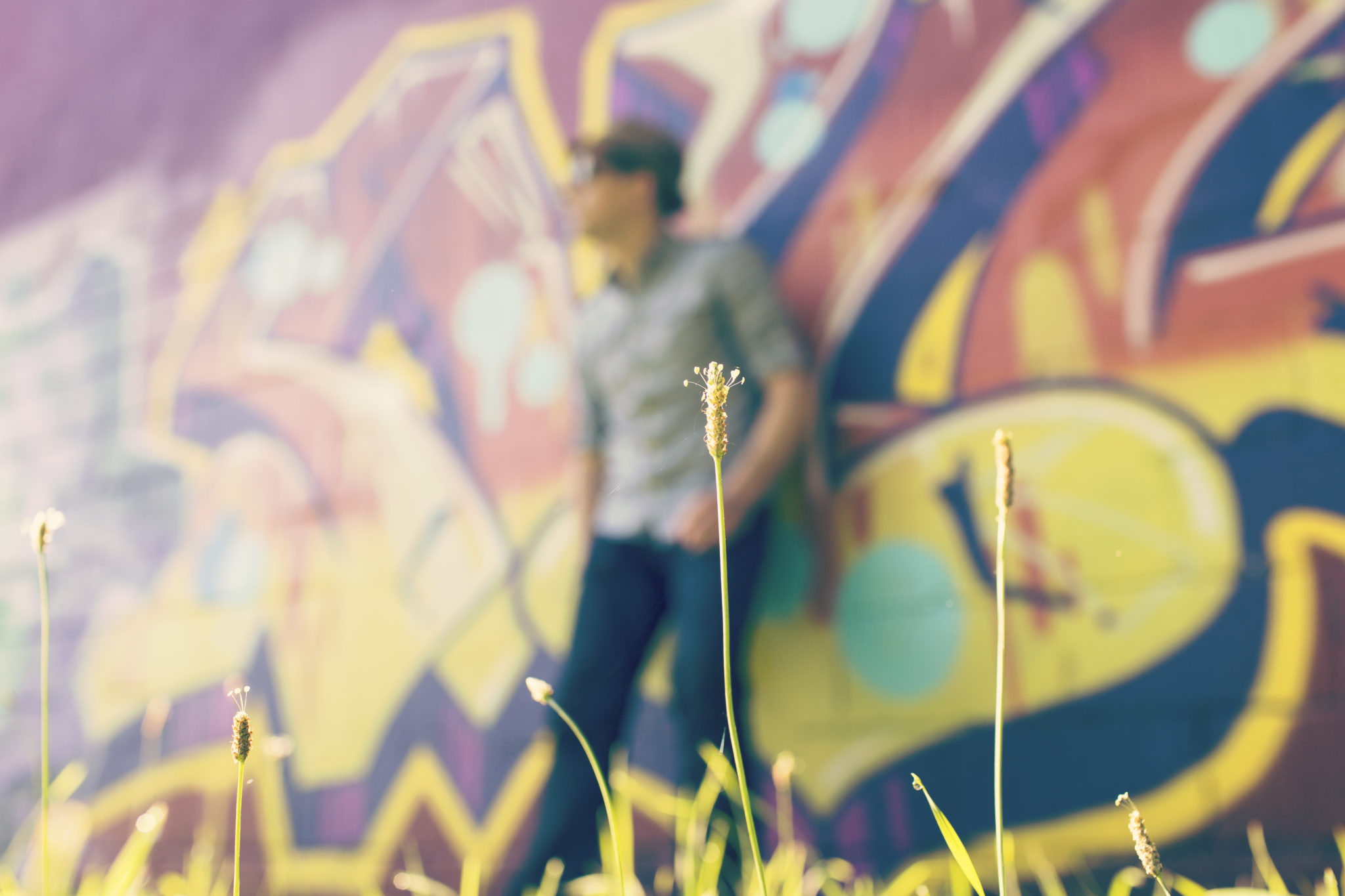 "Background" could be anything. This is some vague stuff.
Maybe your background is that you have parents that are super famous and were never in your life… or you were bullied… or you had a tough living situation growing up. Your background can be your culture or your upbringing.
Your background is literally anything that has shaped you. Story topics here are endless.
BUT.
Here's the thing.
Don't write a sob story. If you're writing about something sad, then, yes — your tone is going to be sad. But, you must end on a positive note. The conclusion is extremely important.
You must end with how your background has defined and molded you into a harder, better, faster, stronger version of you (what a good song).
BUT
Don't end your essay with a trite message like an old Disney film. Go deep in your analysis of what you learned from this experience and how you've grown from it.
How to Answer the Common App Essay: What's a topic based on your identity?
This is pretty related to the background.
Your identity could be the fact that you're Chinese. Maybe you're part of the LGBT community? Maybe you identify yourself as the mini-version of your super accomplished sibling and you're trying to get out of that mold?
Or, maybe… you're a hipster *gasp* (actually, for the most part, don't write about being a hipster)
There are plenty of defining identities that have molded you. A lot of great stories can stem from these.
How to Answer the Common App Essay: What's a topic based on your interest?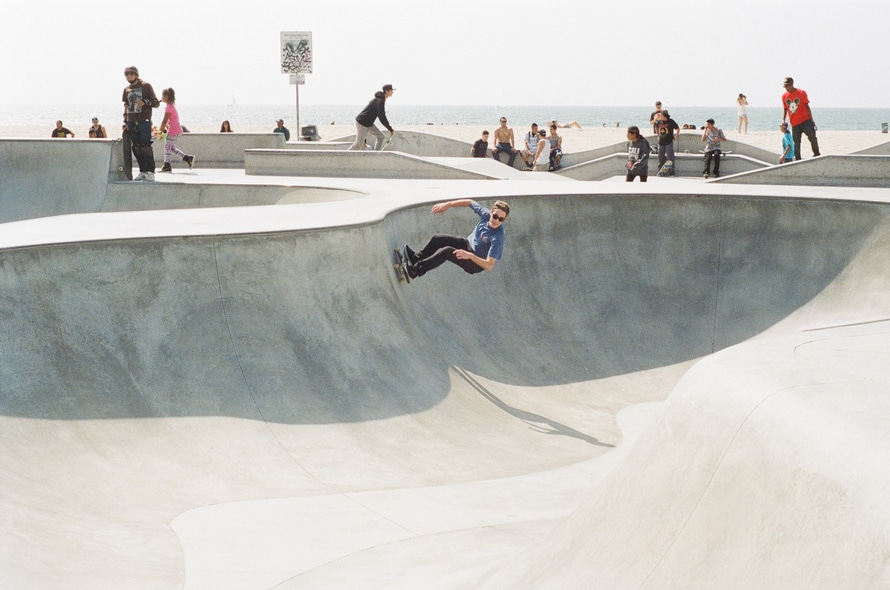 Ooooh. Admisisons officers (and human beings in general) absolutely love reading about interests and passions. These interest-driven essays can sometimes be inauthentic, though, because students can feel the need to write about an interest that they're not THAT into, but they think it makes them sound intelligent.
For instance, I recently read an essay by a student who wrote about his passion for cancer biology.
I prodded him a bit about the topic: "Um, really? You reallllly think about cancer biology in your spare time and you just can't get enough of it?!"
Eventually, he said he was genuinely interested in it, but we decided that his interest in cancer biology wasn't a strong enough one-liner message he wanted the admissions committee to remember about him. Afterall, he had only read articles and books about cancer biology.
A passion for cancer biology could be a great topic as long as it truly defines you.
The bottom line is: You have one shot to "talk" to the admissions officer during the application process. How do you want to be remembered?
How to Answer the Common Application Essay: What's a topic based on your talent?
Here's my advice about writing about your talents for your college admissions essay: Don't do it.
Well, if your talent is an interest or passion of yours, then write all you want about it. But, keep in mind that you need to sound likeable in your essay… and no one likes a braggart. So, if you decide to write about a talent, don't write about how awesomely awesome you are at that talent.
The Common Application has announced that the 2016-2017 personal statement essay prompts will be the same as the 2015-2016 prompts. By conducting a review process every other year, rather than annually, we can hear from admissions officers, as well as students, parents, and counselors, about the effectiveness of the essay prompts. 
These prompts are designed to elicit information that will strengthen the other components of the application. "We want to make sure that every applicant can find a home within the essay prompts, and that they can use the prompts as a starting point to write an essay that is authentic and distinguishing," said Scott Anderson, former school counselor and current Senior Director for Programs and Partnerships for The Common Application.  
Among the more than 800,000 unique applicants who have submitted a Common App so far during the 2015-2016 application cycle, 47 percent have chosen to write about their background, identity, interest, or talent - making it the most frequently selected prompt; 22 percent have chosen to write about an accomplishment, 17 percent about a lesson or failure, 10 percent about a problem solved, and four percent about an idea challenged.  
With the release of the essay prompts and the announcement that student accounts created now will roll over to 2016-2017, counselors can introduce their juniors to the Common App now, or whenever they are ready. 

2016-2017 Essay Prompts 
1. Some students have a background, identity, interest, or talent that is so meaningful they believe their application would be incomplete without it. If this sounds like you, then please share your story.

 2. The lessons we take from failure can be fundamental to later success. Recount an incident or time when you experienced failure. How did it affect you, and what did you learn from the experience?

3. Reflect on a time when you challenged a belief or idea. What prompted you to act? Would you make the same decision again?

4. Describe a problem you've solved or a problem you'd like to solve. It can be an intellectual challenge, a research query, an ethical dilemma - anything that is of personal importance, no matter the scale. Explain its significance to you and what steps you took or could be taken to identify a solution.

5. Discuss an accomplishment or event, formal or informal, that marked your transition from childhood to adulthood within your culture, community, or family.
 
Stay positive and happy. Work hard and don't give up hope. Be open to criticism and keep learning. Surround yourself with happy, warm and genuine people. Tena Desae
Yes, you can, but it's not very flexible. Here's what I found on Huffpost:
• The Common Application does not restrict the number of changes that are made to any part of the application except the essays. Students generally must submit to one college first before they can make changes. They can then add or delete test scores and revise the activity page. However, there are restrictions on changes made to the essay.
• The essay can be revised twice for no more than three revisions. This is a crucial point and one that often gets missed by students. In order to make changes to an essay after you submit an application to a college, students will need to unlock their applications. Students cannot make any changes to an essay once it is submitted to a college. You can unlock again up to a maximum of three revisions. Any remaining colleges would receive your last essay version.
I've also seen forum posts where the number of revisions was stated to be 10, though I don't really trust these sources.